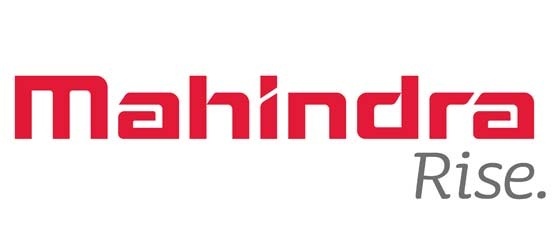 Vinod Bharadwaj
         Moments@Mahindra & Mahindra
Krishna advises Arjuna to perform every action in a spirit of devotion, for common welfare, without being attached to the fruits of action.  It is, therefore, important that an individual treats his calling as Divine and puts the right spirit into his work. The trouble with us, however, is that we get into a humdrum existence and work in a routine, mechanical manner, without putting our heart and soul into it. The result is that we are not able to learn the fine art of living that leads to expansion of mind and soul. 
Work is something that we do, all through life. More important than the work we do, is our attitude to it. From the moment we are born, till we die, work is being done all the time, whether we like it or not, whether we want it or not. As a top gun in the Indian Navy, " Work is Worship" is the motto I believe. My men in the Indian Navy,  were my family. As their Captain, my aim was to motivate them  to die for safety of country. A very difficult task.
I arrived as CEO of MLBSL, against my wish. I had picked up job with M&M on lower status and salary to be with my family at MDS, New Delhi. M&M management agreed to my desire to work from New Delhi. I became part of M&M family in 2001, management had decided to close MLBSL, I was given six months to revive it. My first task was to reduce manpower, a difficult task for a leader, who treated each and everyone in the company as part of family.
The secret of success in life is not to make others suffer losses at your hands. The secret of success in life is to plan ones time and energy wisely and avail the opportunities within ones reach. I did whatever was good for MLBSL family without any malice towards anyone. We turned around loss making company into profitable. We owed our turn around to TVS Madurai and Bajaj Auto. Companies come in all kinds. There are some who keep a hawkish eye over its employees, banning even the use of mobile phones in office, and there are others who mandate on somberly silence and colonial formalities in the office. 
But at the other end of the spectrum there are establishments, which allow employees to work from home and believe in a schedule which is more result-oriented than maintaining a military discipline. M&M Group was one with a human face reach out to its employees in the time of crisis, supporting them and even taking care of the medical expenses of the ailing members in their family. My most memorable moment was when Anand and my flight landed at Chennai same time, when I had just joined MLBSL.  Anand Mahindra, waited for my car to arrive, before he boarded his car. That was moment, I decided to work for this man. He is protagonist in my professional life in the "Civilian Street".  A man who never failed to reply emails and always willing to be your sales man in closing major business deals.
My specific experiences with MLBSL and other companies, have molded me into a man that I am today. M&M gave me "Free Will" to run number of companies in the Group. I did try to hunt for a job, but no Group was willing in the World, to manage company with a freedom I had in M&M, under the leadership of Sh. Keshub Mahindra and Anand Gopal Mahindra. He always dreamt  and worked to ensure all sector companies in the group are " Number One".
Thanks