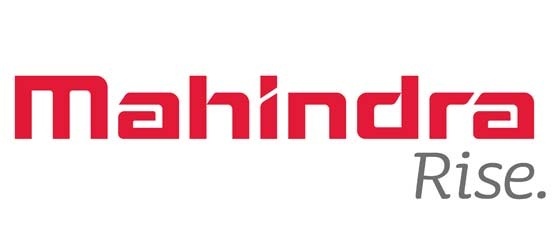 Alpesh Jain
My story at Mahindra goes like this :
I was on my way to Pakhanjore (Hard core naxalite belt situated in Bastar division of Chhattisgarh) for attending a small Hot prospect meet of local farmers. I was accompanied by 2 colleagues of other departments for the event. Normally, we were accompanied by dealer manpower for visiting such kind of sensitive areas. But, this time, we neglected that and three of us headed for the event without any dealer manpower.
I was driving the Bolero. Like any person on tour, while entering a naxal belt, we also started to discuss on the topic of naxalites. After driving for few kilometers, we found there was hardly any person on the road during our travel. Three of us became little conscious if something is wrong. To our surprise one man crossed us on bicycle, waving his hands on us, as if he wants to warn us not to go further, We were 20 Kms from our destination. Out of sequence of activities during our 85 Km run, we could sense, that there was Bandh called by naxalites in that area. Tough call, whether to go back 85 kms or go further 20 kms. We sort of tossed the coin as we were unable to conclude and finally decided to go towards destination. After sensing naxalite threat, that last lap of 20 Km made us felt it to be the longest drive, which is non ending. Bullet can come from any direction or IED bomb can blast at any  culvert. While driving, I was not very confident on ACB (Accelerator, Brake and Clutch) for the first time. Finally, we reached our destination Pakhanjore safe and alive. This incident further strengthened my faith on God.
Alpesh Jain