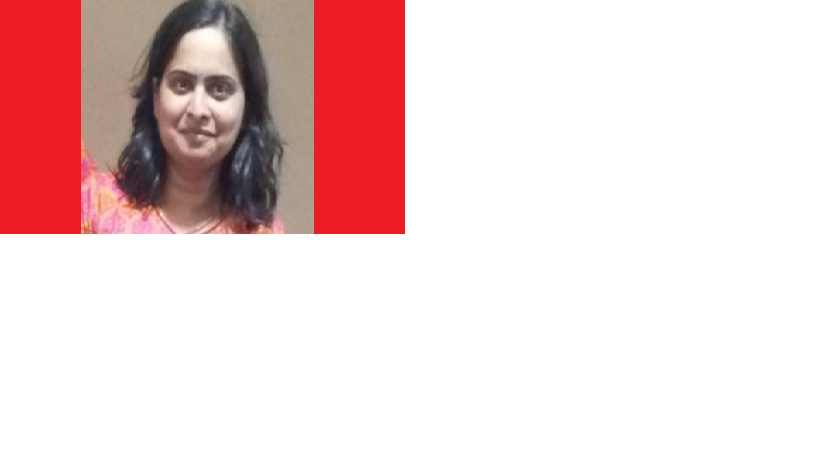 Great teamwork can overcome even the most intricate and complicated task. Behind every success story you will find numerous helping hands, which work cohesively to achieve the work targeted. Hence, it goes without saying, that every hardworking team requires an equally involved and experienced leader.
MES was working on a mammoth long-term project on 'Circuit Diagrams'. This involved the preparation of circuit manuals for all models of Navistar. Navistar had introduced SCR technology for its models, which required circuit diagram manuals for all models to be created within a restricted time period and with a limited amount of resources.
To accomplish this Circuit diagram, a team of 12 people was formed, with Swapnali Kawte as the lead engineer. Swapnali has been working with MES, since August 2008. She has profound knowledge about systems and is equipped with remarkable leadership skills.
This task was certainly a tall order. Undoubtedly, it had to be delivered on time with quality, but with 80% team having no prior experience, this was definitely no mean feat. Basic knowledge of electrical system was imperative as well as exhaustive study and data preparation.
Since all resources were new to this project, it was initially tough to get the ball rolling. After putting a plan in place, the team was assigned different subtasks. They were introduced to the circuit diagram process and standards to be followed while preparing the manual. An understanding of automotive systems was imparted on them.
Swapnali constantly provided on-the- job training to her team. They worked simultaneously on 4 manuals. Typically, one manual would have taken months to complete, but her team completed four manuals within three months.
By having patience and continuous interaction with the team, Swapnali helped them to grasp things rapidly. Not only were they able to deliver all the manuals on time, but they also received outstanding feedback from Navistar for the good work. Swapnali and her team also initiated the 'Circuit Diagram Productivity Improvement' activity. The aim of this activity was to improve the quality, timeline and quick turnover.
Due to her capability of 'Accepting No Limits,' Swapnali managed to triumph. A good leader and an amazing team are indisputably, the prerequisite to great success.