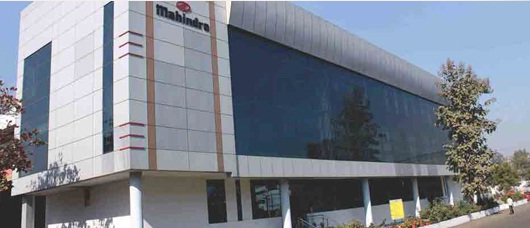 A unique scheme of employing Diploma Trainees for a fixed employment period of 3 years has been in operation since 1998 in Nagpur who are solely responsible for handling lines of engine and transmission PGs.
Today, there are 860 diploma trainees working at the Nagpur Plant, starting from an initial strength of about 30.
This scheme was doing well and there were a limited number of Diploma Trainees to handle daily production. In the last 3-4 years, their strength escalated as well as organizational dependability on them increased multifold. With the changing scenario, some issues increased, like production loss by 20%, absenteeism more than 35% and high attrition to the tune of 65-70%.
High rates of absenteeism and attrition took a toll on production and quality. When the HR team analyzed the problem in detail, they came across some very strong concerns like non-engagement and ownership of diploma trainees, scarcity of technical skills, unavailability of platform to upgrade the educational values and utilization of trainees for lower grade jobs.
The HR team brainstormed and decided that M&M should be a stepping stone for all Diploma Trainees towards bright careers and not just an employment opportunity. The focus would be on improving technical skills, employability and providing career opportunities for trainees.
HR took the necessary steps for initiating and implementing Earn and Learn YCMOU and SETHU programs. Earn and Learn Programs have an arrangement with YCMOU (Yashwantrao Chavan Mah Open Univ), where YCMOU offers B. Sc (Industrial Science) degrees recognized by UGC. With the Earn and Learn program, HR hopes to keep attracting more Diploma Trainees, and add value to their careers.