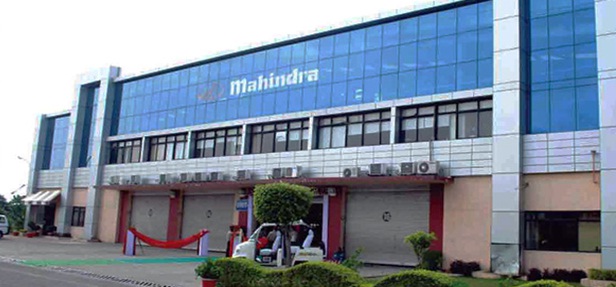 The Haridwar Plant, with a vision of producing quality vehicles in the three-wheeler segment, started production in December 2005 with manpower of 15 officers and 42 non-officers, to cater to a small production volume and an initial capacity of 8000 Champions. The Alfa Load Carrier and Bolero were transferred to the plant in 2007 and 2008 respectively.
Team Haridwar geared up for the massive task and new challenges. Several critical improvement areas were identified to level out the growth of infrastructure and employee care facilities with the heavy influx of manpower and volumes. The major parameter of measurement was the mechanism of customer feedback on basic issues. Interdepartmental communication and collaboration was given utmost importance. The employee care team become more empathetic and responsive.
This led to improvements in office infrastructure, canteen, hygiene, employee care, customer-centricity, and basic service quality of Admin, which were addressed one at a time.
'Fun at work' initiatives took on a new dimension with HR organizing regular events while the employee care team organized family get togethers on special occasions. An 'Employee of the month' award was initiated to recognize outstanding workers. Officers became insightful with the 'Coffee with Plant Head' initiative. Themes on Safety, 5 S, Quality, Fire Prevention, ESOPS, Mahindra Hariyali, and Auto passion were displayed all over. A major facelift was given to the workplace, thus 'Driving Positive Change'.
It is only by providing the right environment to employees, that we can seek to get the best out of them!