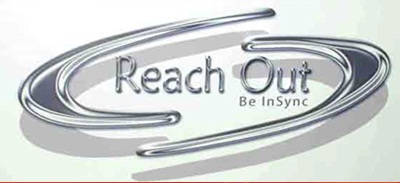 How do you address the problem when employees come out with the concern that they need to be heard? They need to feel safe and secure in bringing out their innermost concerns. Employee communication is the most important touch for driving engagement and employee wellness. In FES, since this was a key issue, the team decided to come up with a novel way of challenging this concern, and the concept of 'Reach Out' emerged.
It was declared that a special employee connect point was created –a mailbox which could only be accessed by the President AFS. Anonymity and speed of issue resolution were the highlights of the scheme. If the president needed further clarification on the issue from a process owner, identity disclosure permission had to be sought from the concerned complaint owner. Also, the senior management came to be involved in the resolution once the complaint had been escalated to the top level. This served as an effective measure to communicate to the employees that things were moving ahead as the common concerns were shared at the end of every quarter. With time, it came to involve bigger things like a high importance platform for workers called 'Khula Manch' which was a forum where they could voice their concerns openly and speak their minds. This was only possible because the ground work had been done with Reach Out.
It was clear that thinking big about initiatives, keeping in view the objective of bringing about positive change, works wonders in the lives of people. Reach out was a grand success, not because it was positioned from the top down, but because it was an outstanding example of a true bottom - up initiative.